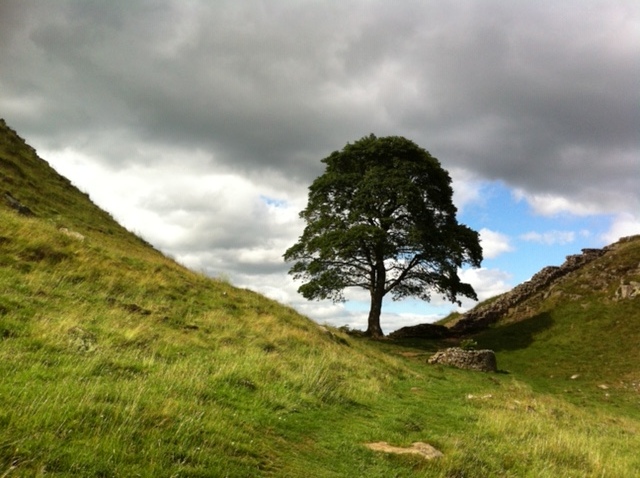 Shaftoes opens on Saturday July 4th.
As the lockdown is eased, the Government has advised that most hospitality can reopen, so we are looking forward to welcoming guests back to Shaftoes from Saturday 4th July.
Keeping everyone safe as we come out of lock down…If you are feeling unwell and have any COVID 19 symptoms, you will not be able to visit us. Anyone exhibiting symptoms will not be allowed on the premises, in line with current guidance.
We're doing everything we can to ensure your safety and give you a great experience when you visit. We're enhancing our already rigorous standards of hygiene and cleanliness to ensure your visit is as safe as possible including hand sanitiser at entrances, deep cleaning public areas and bedrooms. We're changing our opening hours to allow for the extra, ongoing deep cleaning and so will no longer be able to offer guests the opportunity to arrive before 4pm, under any conditions. We are happy if you arrive early for you to park up at the front of Shaftoes, but please do not ask for entry before 4pm.
All guests will need to give their name, address and phone number (kept for 21 days) should NHS track-and-trace be needed.
As always we'll contact you 48 hours before you arrive to ensure everything is OK. If you are unable to visit due to ill health, we will work with you to rearrange your booking to a future date when you're fully recovered.